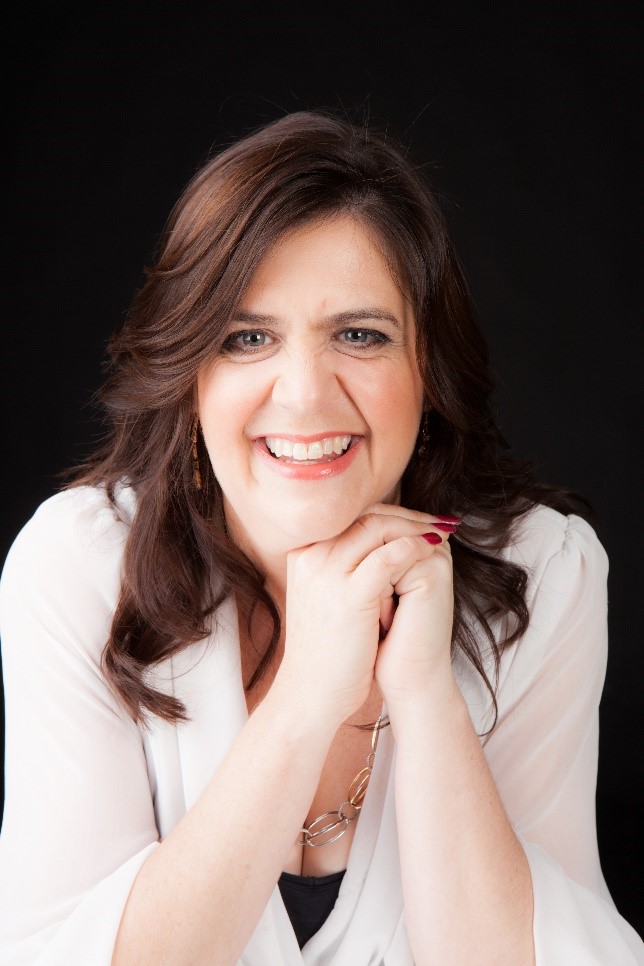 Our Principal
Working in the healthcare sector opened my eyes to the barriers to well-being experienced by those in residential care.
That was several years ago and since then, I have used my skills in adult education to help overcome these barriers so that residents can continue to enjoy their human rights.
This is the reason I continue to work in the health and community sector where I have over 10 years experience in developing, delivering, evaluating and managing education.
I enjoy working across sectors, combining sound adult learning theory with innovation to lead teams and projects that result in real change.
I am also proud to have been a business owner for over 20 years. It has been professionally fulfilling to combine both my professional interests in Dignity Australia Pty Ltd.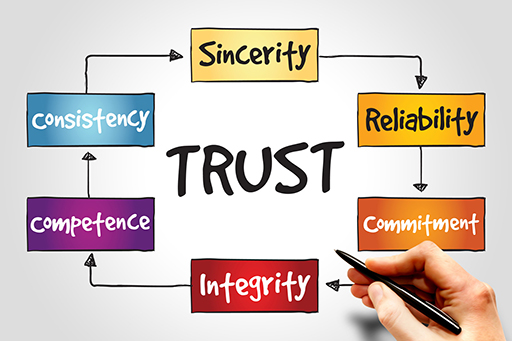 Dignity Australia
Dignity Australia was formed by a group of sexual health and aged care professionals who have a commitment to maintaining the sexuality and intimacy of elderly Australians.   We help aged care clinicians support the sexual and emotional well-being of those in their care.  We do this through:
Consulting and care planning
Staff training in sexuality and intimacy
Information sessions for older people and their families
Providing products that aid sexuality and intimacy of older people
Links to services that support sexual behaviour and intimacy
Our Purpose
Dignity Australia exists to increase the well-being of elderly people by helping them maintain fulfilling sexual expression and intimacy.  Dignity is at the centre of all we do.
The dignity of the person
The dignity of their needs
The dignity of their carers
The dignity of sexual expression
Our Values
Support older people to have people the maximum level of choice, independence and control over their sexuality and relationships
Advocate for the rights of those in residential care to fulfilling and healthy relationships and sexual expression
Use a values-fair approach that respects all people and their beliefs
Act to support well-being
Use a person-centred approach that ensures the person is at the centre of decisions made about them
Work in collaboration and partnership with reputable organisations and people
Make decisions grounded in evidence-based, best practice
Speaking from the experience of both colleague and manager i have no hesitation in recommending Kathy to individuals and organisations looking for an holistic and trustworthy business to deliver on intimacy support with dignity and care. 
Michelle, Clinical Education Manager
June 22, 2017
Kathy's agility around inclusion, diversity, the older person and sexual expression is an absolute asset to Dignity Australia.
Michelle, Clinical Education Manager
April 12, 2017
Her knowledge and her drive have brought about a shift in culture that will no doubt bring about lasting change to improve the lives of older Australians. 
Marnie, Care Manager
May 20, 2017
Through arming our staff with current knowledge, compassion and respect, she is teaching our staff to afford dignity to our residents during what is a very normal part of their lives.
Marnie, Care Manager
June 06, 2017
Kathy is not only passionate about aged care/sexual rights she is also approachable, practical, sensitive, professional and a joy to work with. 
Jennifer, Capability Specialist
July 22, 2017
Kathy has a reputation for building an effective and well coordinated team, equipped to deliver on time, to a high standard.
Fran, Quality Manager
September 05, 2017